Greystone Rx Community Pharmacy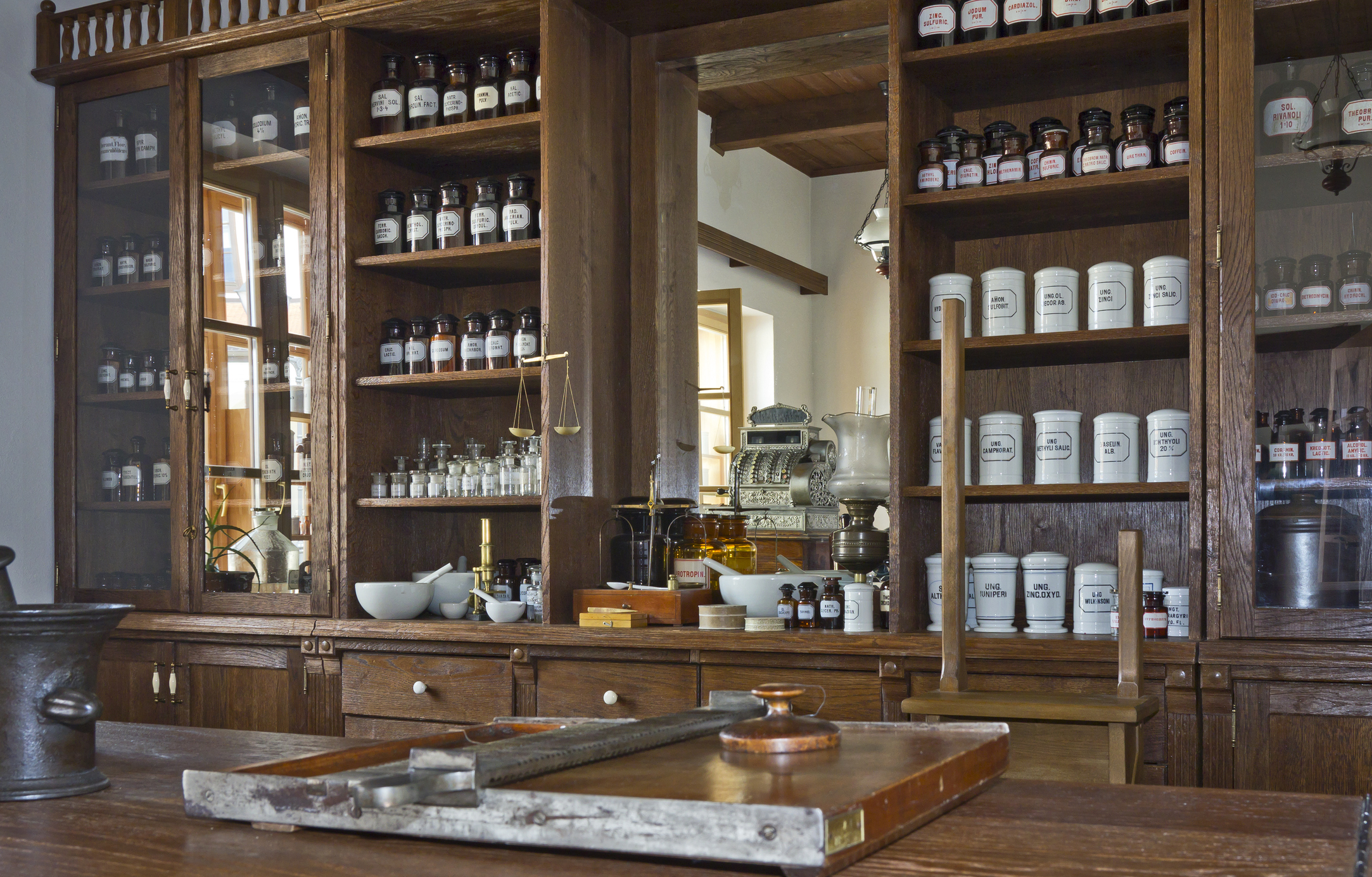 Community is where the people live, gather, and play. At Greystone Rx Community Pharmacy, we focus on our customers who are also our neighbors. Greystone just happens to be our location and pharmacy just happens to be our profession.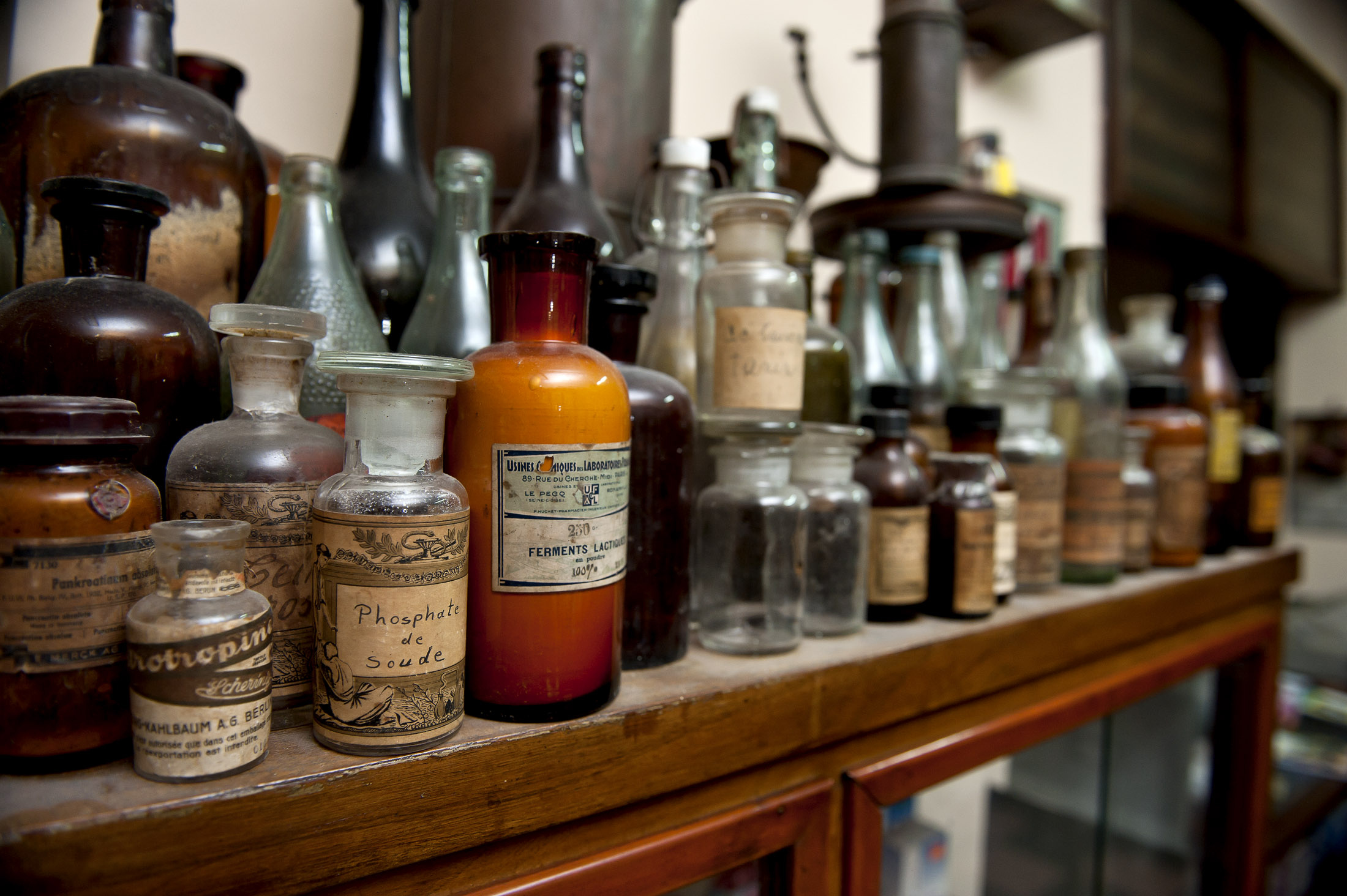 Along with prescription refills, we also provide local delivery. Please let us know if you need any grocery or over the counter items included with your delivery. We have a variety of goods including toilet paper, batteries, shave cream, soda, candy, etc. Our over the counter items include, but are not limited to, vitamins, cough/cold remedies, sunscreen, and diaper rash ointments. If we don't currently have an item your family prefers, we are happy to order what you need and keep it in stock. We truly want to be of service to you!
"We are thrilled to have our family and small business established in Greystone, our 'forever' community. "
— Trent & Michelle Shipley
Our convenient drive-thru is open until 6pm weekdays and 12pm on Saturdays. If you have new prescriptions or refills, come on through. Don't forget to ask for grocery items.
We are excited to announce our partnership with another locally owned business "The Humble Thread." THT brings new clothing and accessories every other week to our pharmacy. Our goal is to make it convenient for our patients to shop locally without having to "go into town". Along with THT merchandise, Michelle personally shops for other items if you need a quick "I love you" or "I'm thinking of you" gift. Don't worry, we have gift bags and cards to make your purchase complete!